Test accessories
Interface test adapter (ITA)
We design & build dozens of Interface Test Adapters
For in-house designed ATE systems
For any customer's existing system
Providing complete electrically- and mechanically-designed units from the customer's own specifications
Utilize our build-to-print services to duplicate your existing design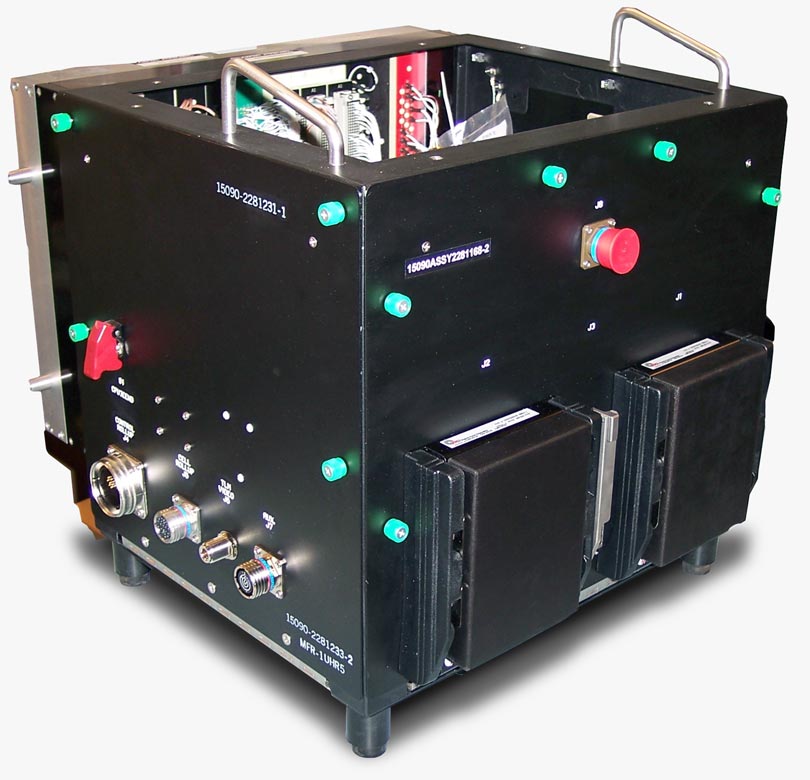 Benchtop & ATE System Chassis
Cramped for space? Need an instrument that's small & packed with power?
To simplify your T&M needs, In-Phase Technologies offers small, benchtop systems packed with the power to test any device
Or, we can produce your own test chassis
In-Phase Technologies combines the latest PXI technology with our customized test chassis
Choose our custom-designed signal routing & conditioning chassis
Integrate your test equipment together into a reliable & handy system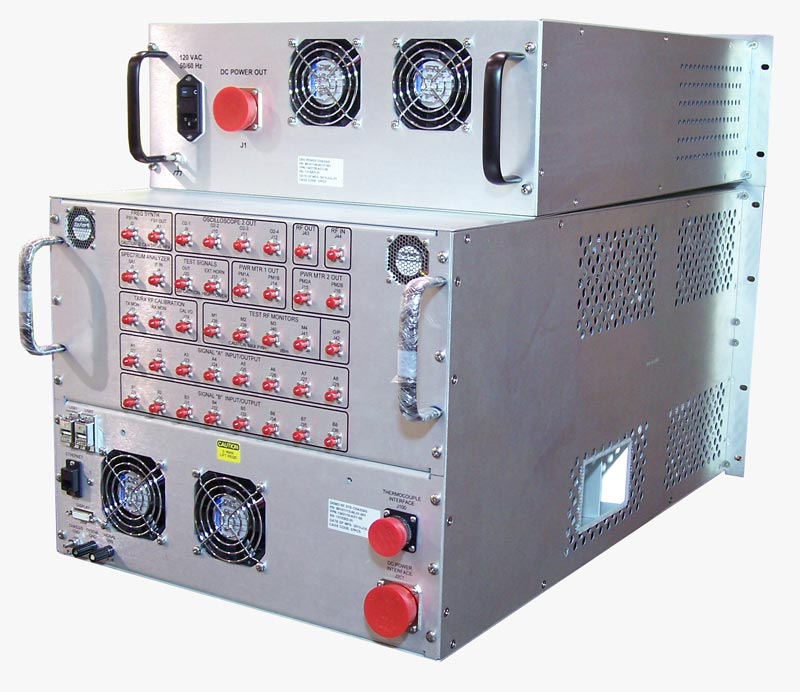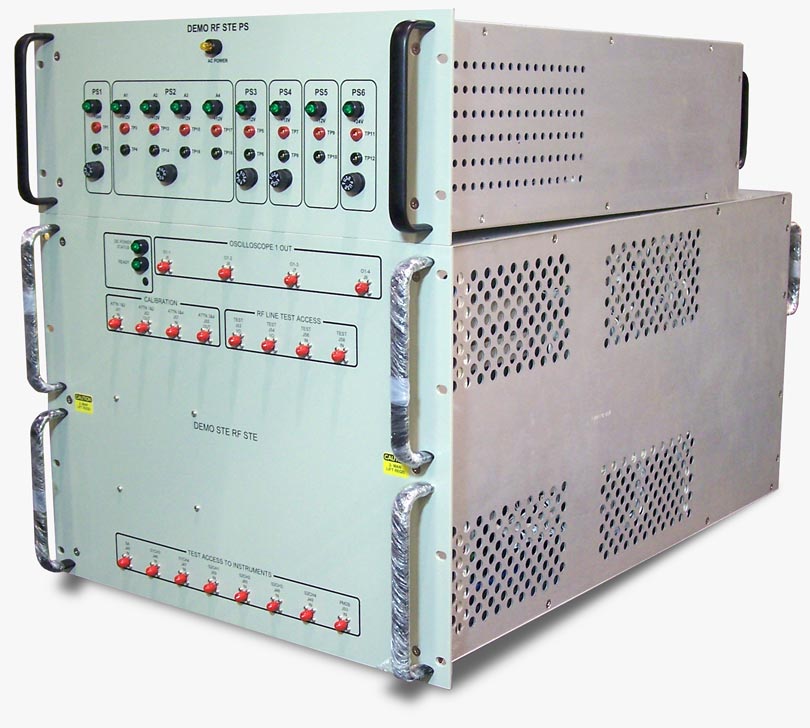 Custom test fixtures
Test Fixtures Vital to Success
Design & development of custom test fixtures is a vital ingredient in the In-Phase Technologies test & measurement product lines.
We've provided hundreds of test fixtures for applications including:
Board probing
Circuit card testing
RF & microwave Units Under Test (UUT)
Our mechanical engineering group uses phase CAD design tools vs. test equipment
We hold extensive knowledge of behavior of both metallic & plastic materials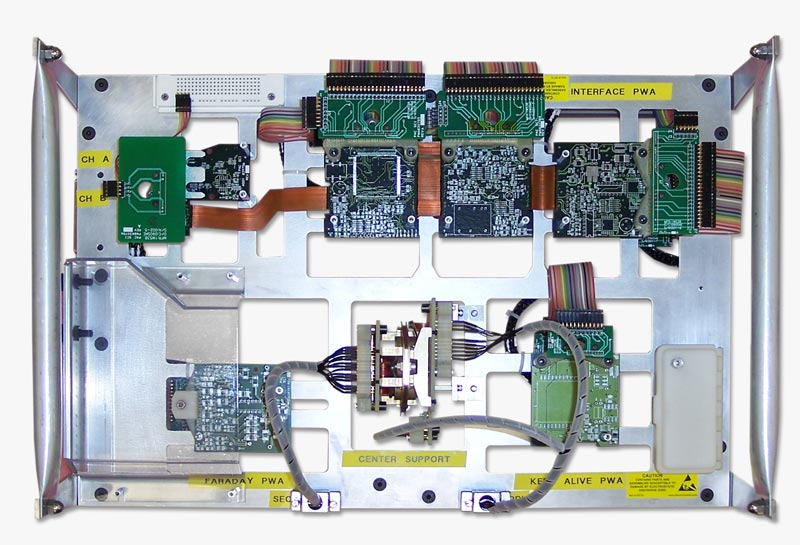 Cable and harness assemblies
Quick Turnaround on Cable Assemblies
We design & manufacture hundreds of cable assemblies every year from the complex to the mundane—and everything in between.
We have decades of experience using a wide range of connector & cable types, along with techniques for:

Splicing
Shielding
Potting
Taping

Complete test data is normally supplied when continuity and/or isolation specifications are important.
We provide quick turnaround and will work with any customer's design or "back of the napkin" sketch.
In addition, we have the ability to supply test data with cable assemblies that include continuity, isolation, and high-pot testing.